your market leader of
Intelligent Digital Signal Processing
RFmondial offers professional products and services for the digital broadcasting industry as well as other industries with the need for innovative hardware and software. Research, development and prototype implementation for transmitter, receiver, and monitoring technology as well as design services for various industries are part of our core business. With our broad experience in different technological areas we serve world-wide markets "Made in Germany".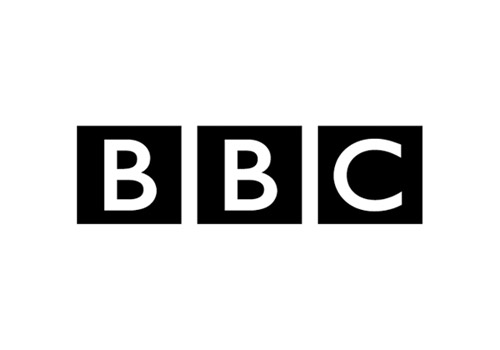 be_logo_300dpi_drm.jpg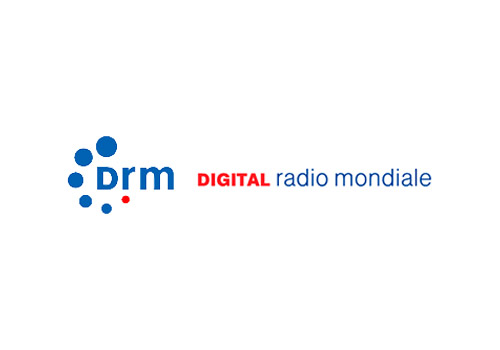 be_logo_300dpi_drm.jpg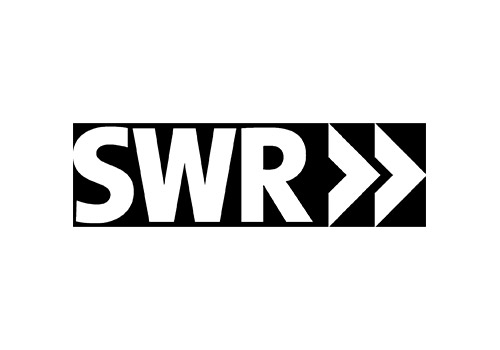 be_logo_300dpi_drm.jpg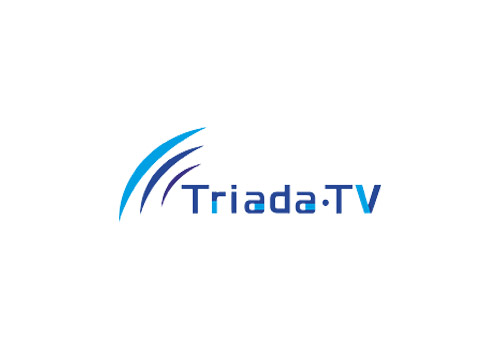 be_logo_300dpi_drm.jpg
be_logo_300dpi_drm.jpg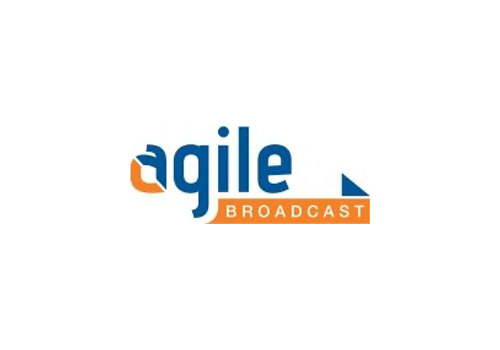 be_logo_300dpi_drm.jpg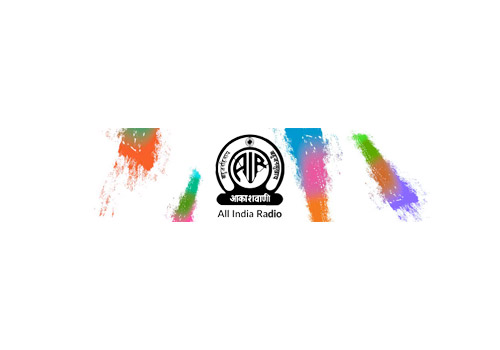 be_logo_300dpi_drm.jpg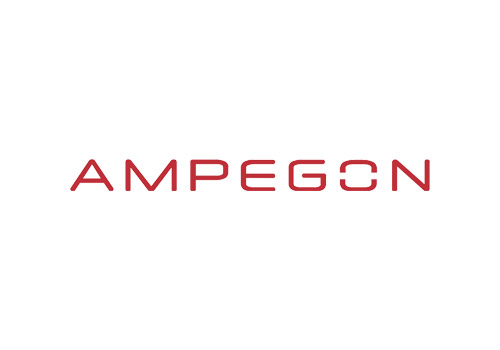 be_logo_300dpi_drm.jpg
be_logo_300dpi_drm.jpg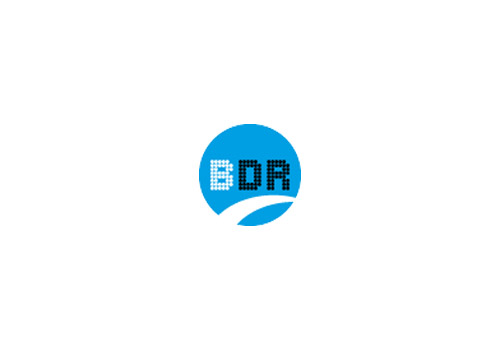 be_logo_300dpi_drm.jpg
be_logo_300dpi_drm.jpg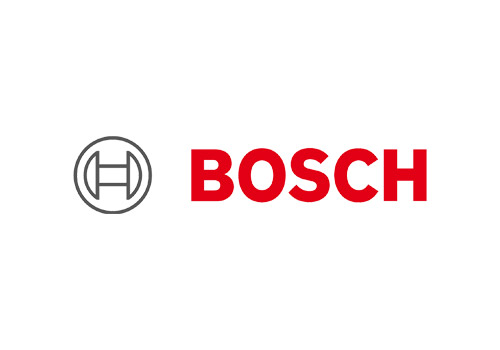 be_logo_300dpi_drm.jpg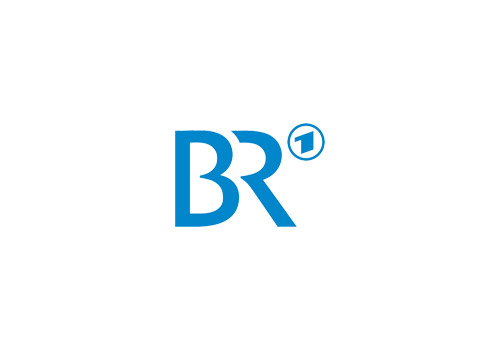 be_logo_300dpi_drm.jpg
be_logo_300dpi_drm.jpg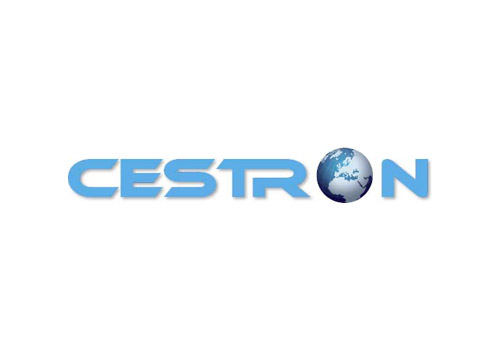 be_logo_300dpi_drm.jpg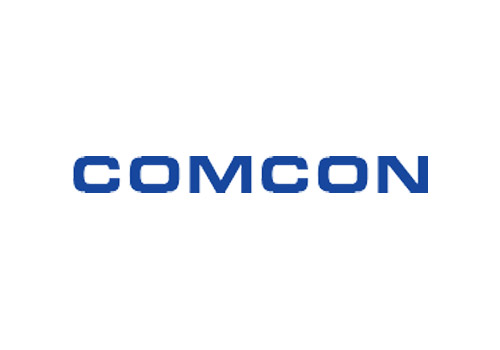 be_logo_300dpi_drm.jpg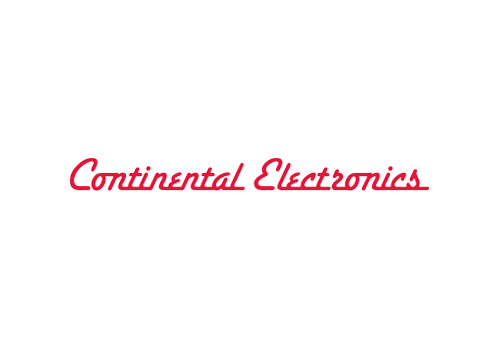 be_logo_300dpi_drm.jpg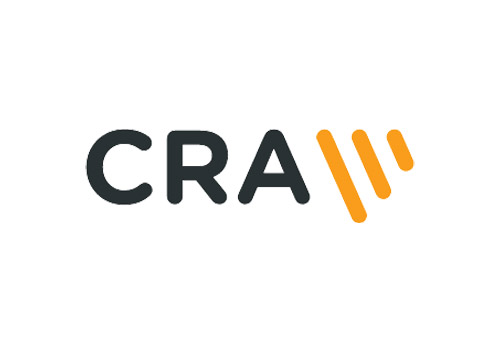 be_logo_300dpi_drm.jpg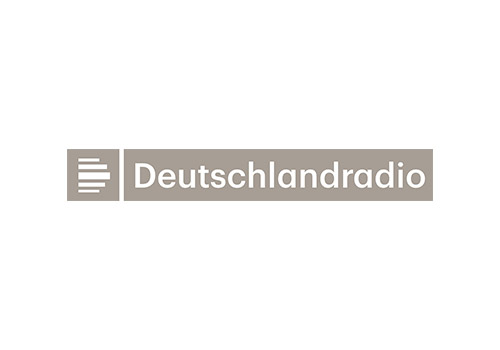 be_logo_300dpi_drm.jpg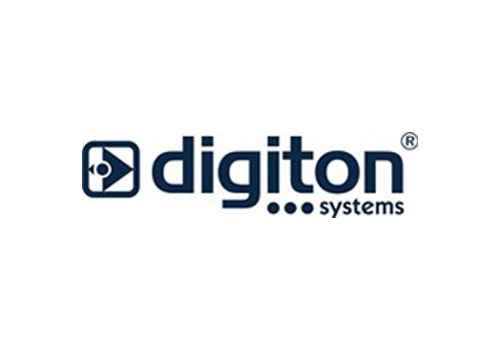 be_logo_300dpi_drm.jpg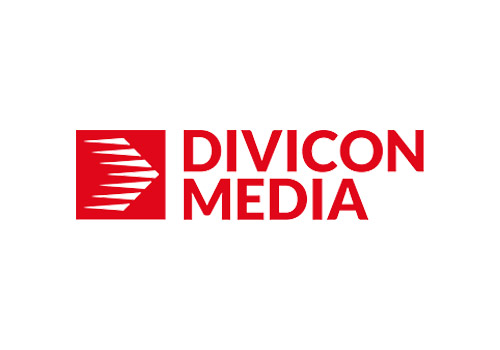 be_logo_300dpi_drm.jpg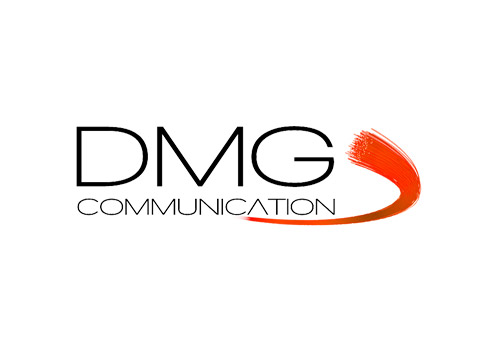 be_logo_300dpi_drm.jpg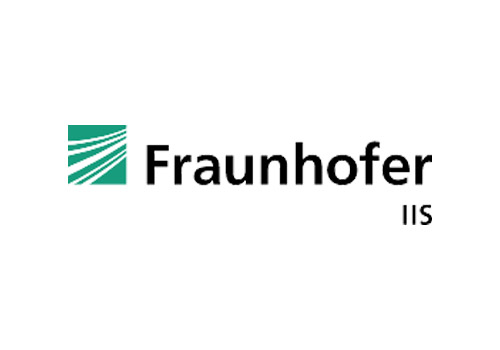 be_logo_300dpi_drm.jpg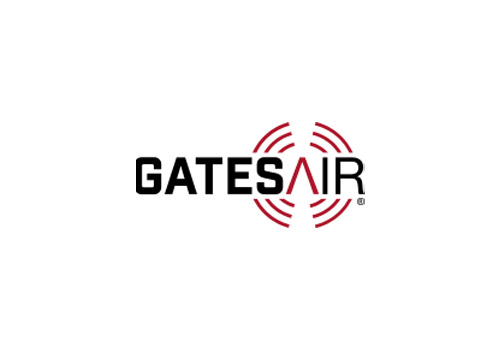 be_logo_300dpi_drm.jpg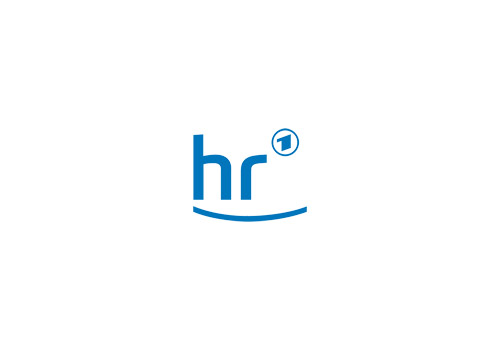 be_logo_300dpi_drm.jpg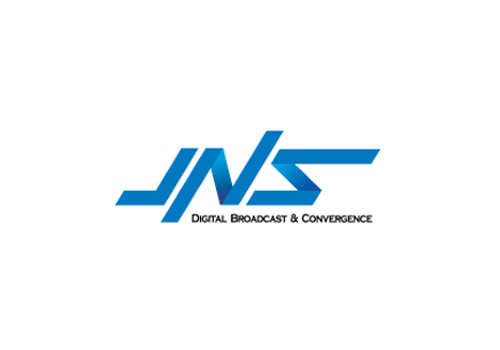 be_logo_300dpi_drm.jpg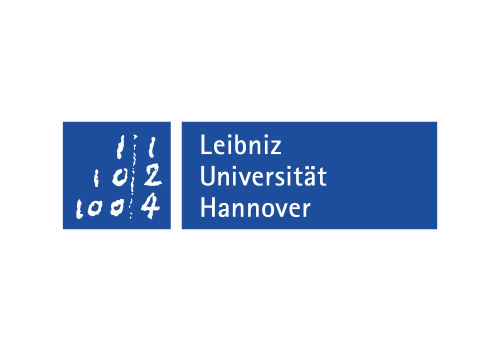 be_logo_300dpi_drm.jpg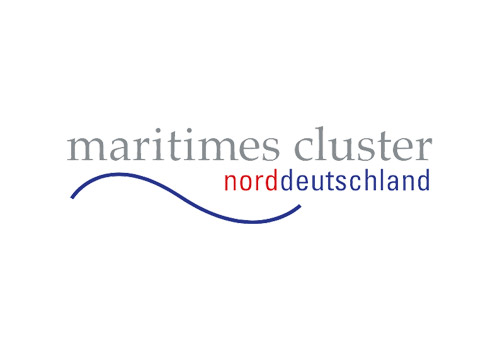 be_logo_300dpi_drm.jpg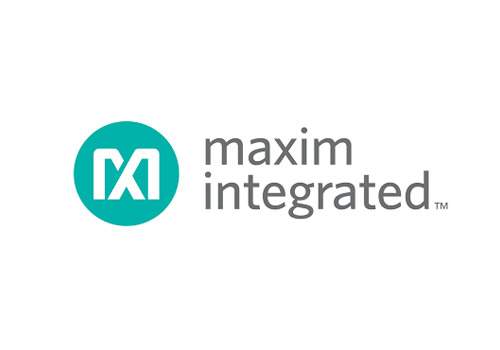 be_logo_300dpi_drm.jpg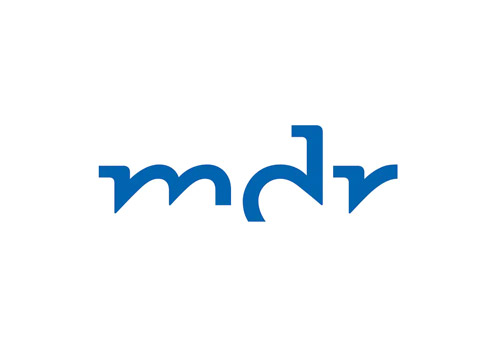 be_logo_300dpi_drm.jpg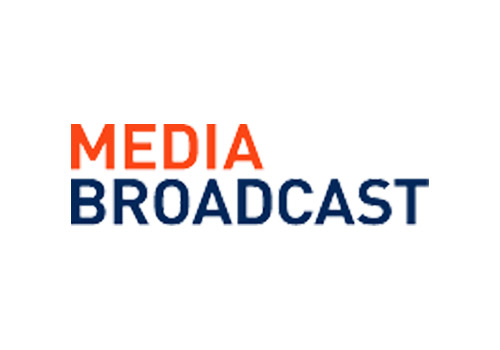 be_logo_300dpi_drm.jpg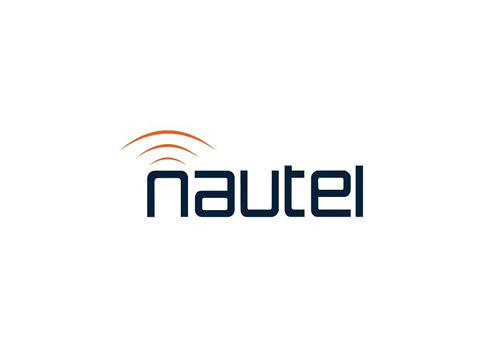 be_logo_300dpi_drm.jpg
be_logo_300dpi_drm.jpg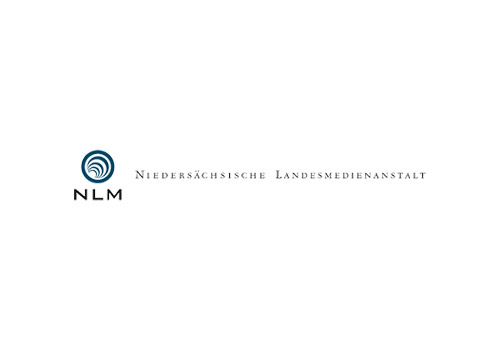 be_logo_300dpi_drm.jpg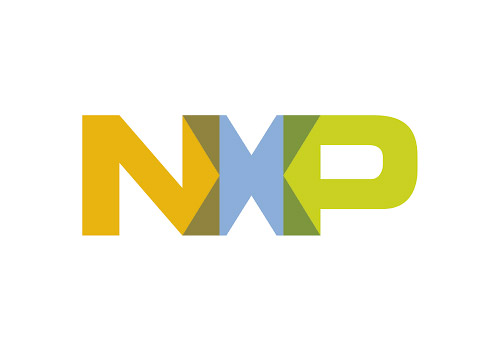 be_logo_300dpi_drm.jpg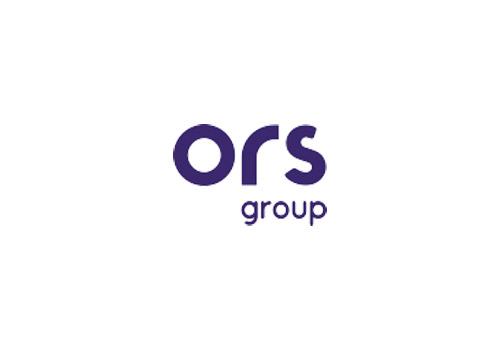 be_logo_300dpi_drm.jpg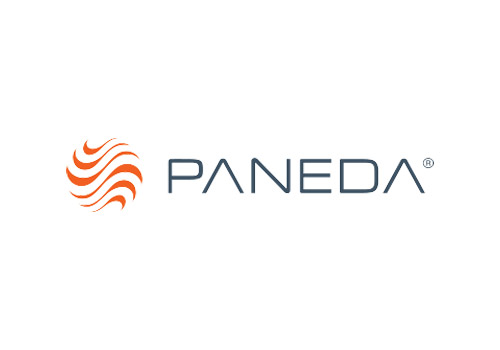 be_logo_300dpi_drm.jpg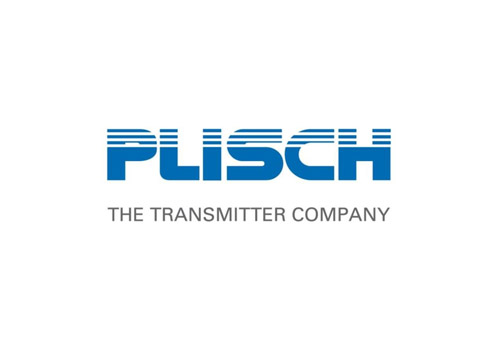 be_logo_300dpi_drm.jpg
be_logo_300dpi_drm.jpg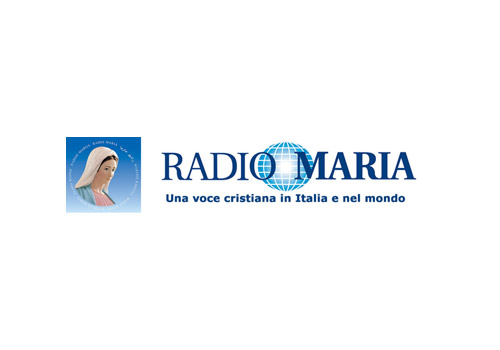 be_logo_300dpi_drm.jpg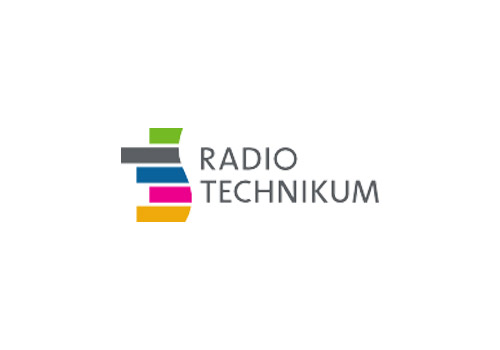 be_logo_300dpi_drm.jpg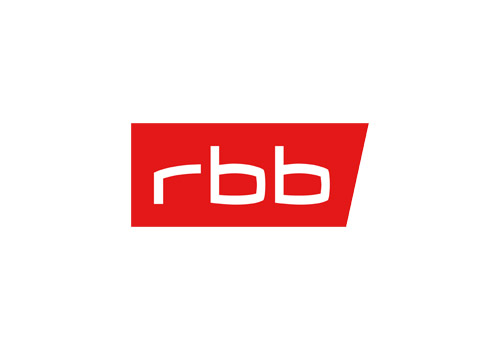 be_logo_300dpi_drm.jpg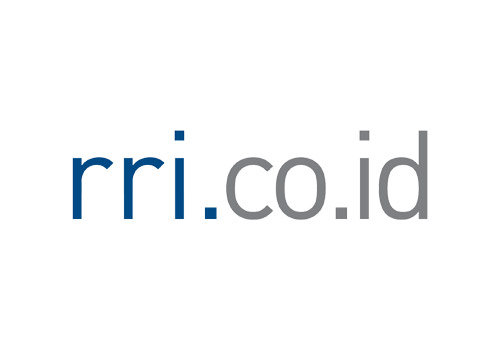 be_logo_300dpi_drm.jpg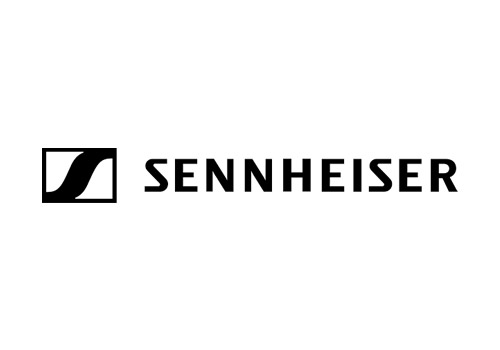 be_logo_300dpi_drm.jpg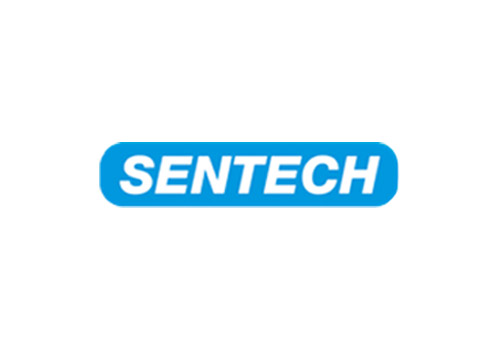 be_logo_300dpi_drm.jpg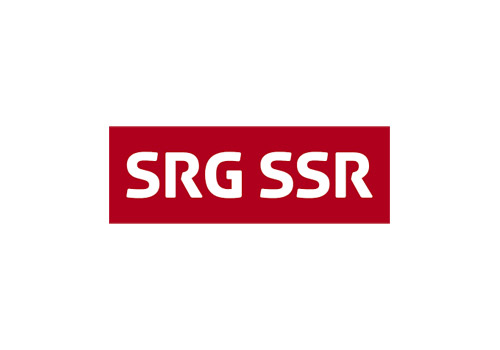 be_logo_300dpi_drm.jpg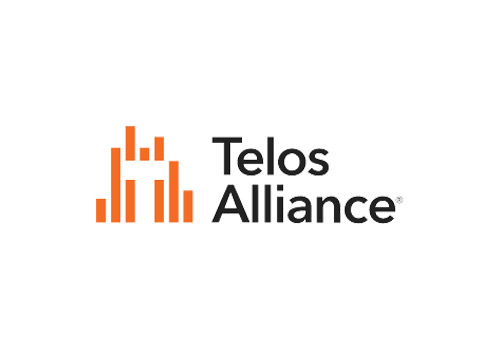 be_logo_300dpi_drm.jpg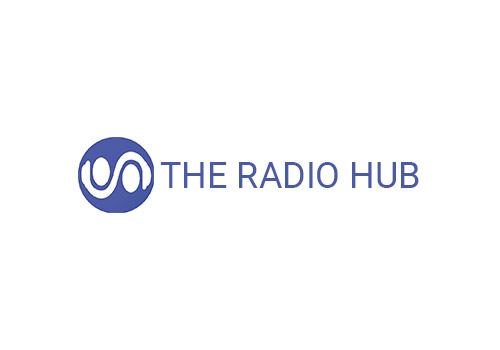 be_logo_300dpi_drm.jpg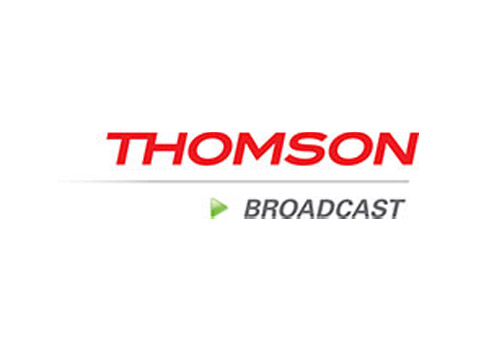 be_logo_300dpi_drm.jpg
be_logo_300dpi_drm.jpg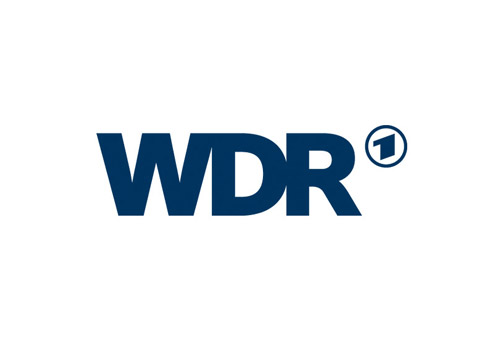 be_logo_300dpi_drm.jpg