Digital shortwave via DRM can be an efficient and cost effective solution for the digital ship infrastructure. The transmission capabilities of digital point-to-multipoint broadcasting can provide data services to single ships as well as naval units worldwide.
Nautical data
ECDIS maps
Weather data GRIB
Differential GNSS via RTCM
Whale concentrations
Speed Restrictions
Notice to Mariners
Virtual Aids
ASM information
Maritime Safety Information
NAVTEX / NAVDAT
SAFTEY-Net
Indigenous Fishing fleet monitoring
Hazardous Sea Ice
General data
Document management
Training material
Communication
Infotainment
Audio broadcasting
Live sports
"Homeland" broadcast
News / news ticker
Provision
Loudspeaker, screens
Intranet / Wifi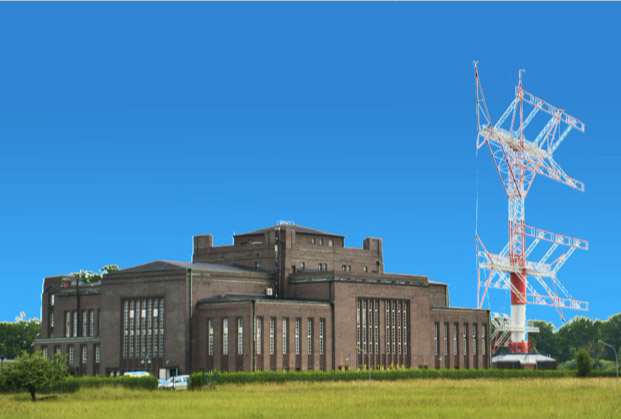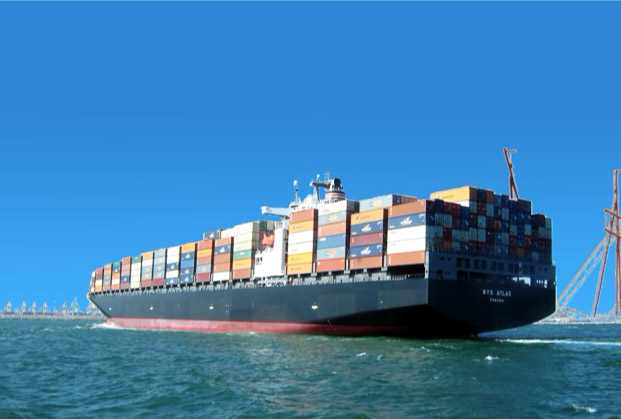 DRM datacasting on mission
Various different applications have already been on mission.
Crew infotainment on several frigates of the German Navy
Infotainment on HLAG cruise ship passing the Northwest Passage
Infotainment on HLAG cargo vessel from Hamburg to Shanghai
Differential GPS on DRM long/shortwave on land
German Navy and NATO for data transmission
United States Coast Guard for warning and map information in the Northwest Passage