Data to Ships
Digital shortwave via DRM can be an efficient and cost effective solution for the digital ship infrastructure. The transmission capabilities of digital point-to-multipoint broadcasting can provide data services to single ships as well as naval units worldwide.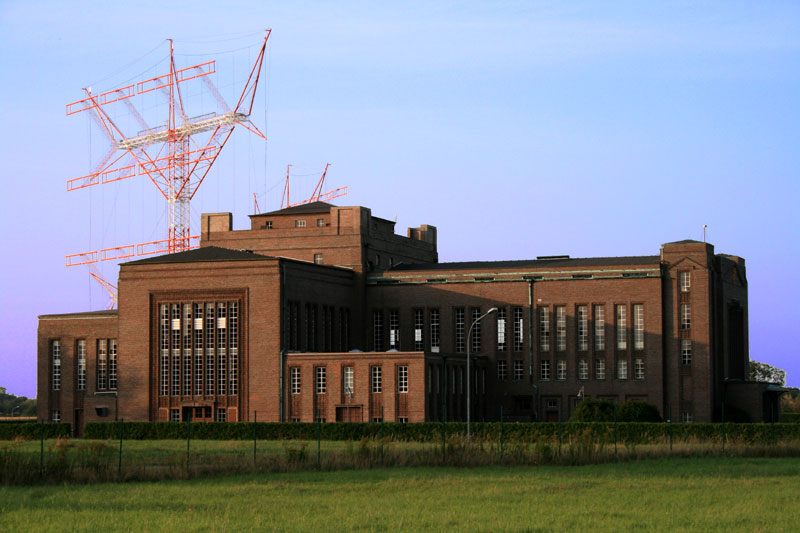 Differential GNSS
Differential GNSS is a method to highly increase the GNSS localization accuracy down to the millimeter. Whereas classical methods use cellular networks or satellite, the usage of digital broadcasting technology has a great advantage in terms of costs and availability especially in the marine environment.
Datacasting Receiver RF-SE2
RF-SE2 is a professional datacasting receiver, to be used for applications, where reliable data provision is required. Due to its flexible design, various digital radio standards (e.g. DRM, DAB) can be used to transmit data to local, regional or worldwide receiption locations.