Research and Funded Projects
Rebroadcasting DAB+
Development of Rebroadcasting for DAB+ Broadcasters in Case of Failure of the Distribution Link (incl. Simulation and Field Trial)
The project investigates and evaluates how to insert digital rebroadcast reception in Europe, where the DAB+ radio standard experiencing rapid growth. DAB+ can be used for regular programme services as well as for strengthening the resilience of broadcast networks and for the complete broadcast supply of the population in the event of disaster.
The aim of this project is the development of devices and techniques which allows reception of a DAB+ signal, recreation of a full DAB ensemble, timing information correction and re-distribution to a DAB+ transmitter. The functionality of the approach will be tested with operating transmitter infrastructures together with transmitter and receiver manufacturers. Furthermore, a state broadcaster will provide the content and will verify if the content will still be correct after using the proposed approach.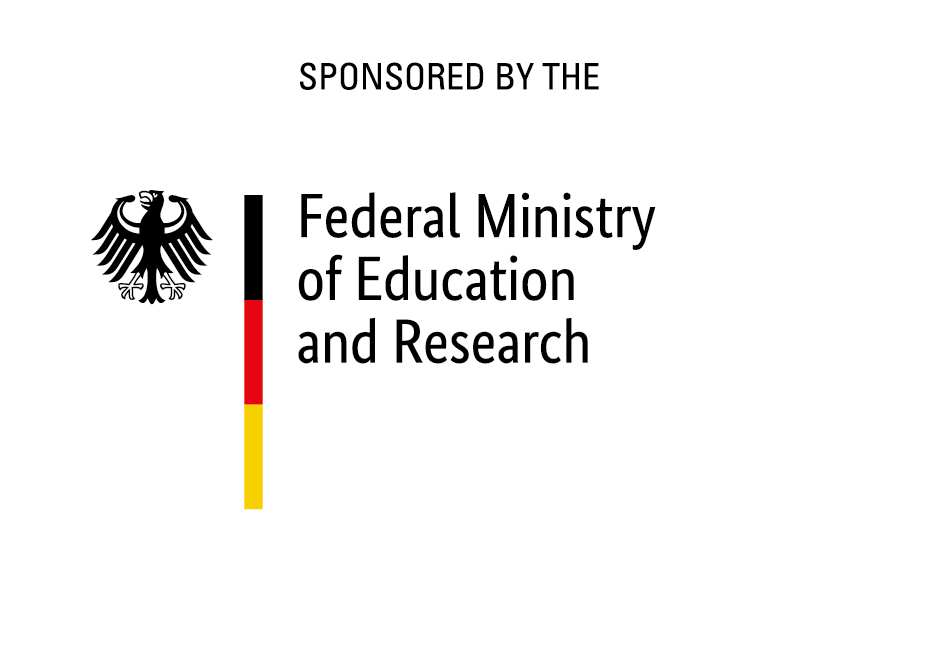 AI4Mobile
16KIS1176 03/2020 -02/2023
The funded project "AI4Mobile" predicts the Quality of Service parameters in communication networks in an end-to-end manner using advanced AI methods and tools. There`s a strong focus on mobility of the clients and dynamics of the observed system
In association with other companies and research institutes RFmondial takes on the development of a reliable infrastructure for measurement datas as well as the recording and pre-processing of training datas.
Previous research projects
Due to our commitment to innovative technology we are pursuing various engagements in research, development and standardization:
Rebroadcasting DAB+ in case of failure of distribution link (N-Bank)
LADB: Linearization of Combined Analog and Digital Broadcasting Signal (BMWi)
AI4Mobile: Data architecture, reduction algorithms and visualization for KI applications (BMBF)
DRM+ diversity receiver together with the University of Hannover (BMWi)
DRM+ field trial with transmit delay diversity and single frequency networks (SFN) - Project together with private regional radio broadcasters (Antenne Niedersachsen, radio ffn) and Bosch
Evaluation of DRM+ technology in VHF Band III (174-230MHz)
C-PMSE - The Cognitive Program Making Special Event (C-PMSE) project works towards the future and cooperative usage of the UHF spectrum. The project is organized in a consortium of research and industry and funded by the Federal Ministry of Economics and Technology (BMWi).
Cross-compliance of DRM+ transmitter and receiver hardware
As a contributing Member of the DRM Consortium we are active with the following positions: Executive Board Member, Steering Board Member, System Evaluation Lead DRM+