DAB Monitoring and Measurement Receiver
RF-DAB is a professional DAB/DAB+ monitoring and measurement receiver for transmitter, content and field monitoring. Its modular design enables flexible configuration for various specific applications.
Specifications
Transmitter monitoring
RF measurements and sychronization (SFN) monitoring
Content verification and monitoring (DAB, DAB+, DMB)
Listen to DAB over IP
Relay (ball) reception, e.g. for FM
Off-air EDI reconstruction for DAB retransmission
Field measurements and verification
Short-term logging and analysis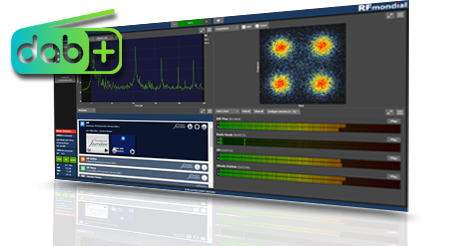 Key Features
Field proven DAB demodulator
Parallel full Ensemble decoding
Complete EDI reconstruction from RF
Full Ensemble EDI output to LAN
Simultaneous decoding of all audio and data services
Extensive RF measurements
MER > 45 dB
Absolute, precise SFN timing measurement
Browser-based HTML5 user interface with remote audio and data streaming
Available for virtual environments without hardware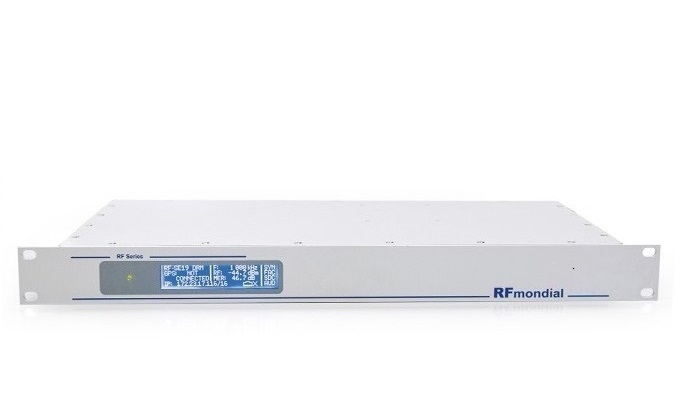 Related Products
To exploit the full potential of digital radio on a PC the RFmondial
EDI/MDI Player
can be used.