Product Line Option RF-AM is an add-on for the professional digital radio monitoring and measurement receivers RF-DAB and RF-SE. If desired, it can also be used as a stand-alone AM monitor with up to 4 RF inputs.
Specifications
Transmitter monitoring
RF measurements monitoring
Usage during
Content verification and monitoring
Listen to FM over IP
Field measurements and verification
Long-term logging and analysis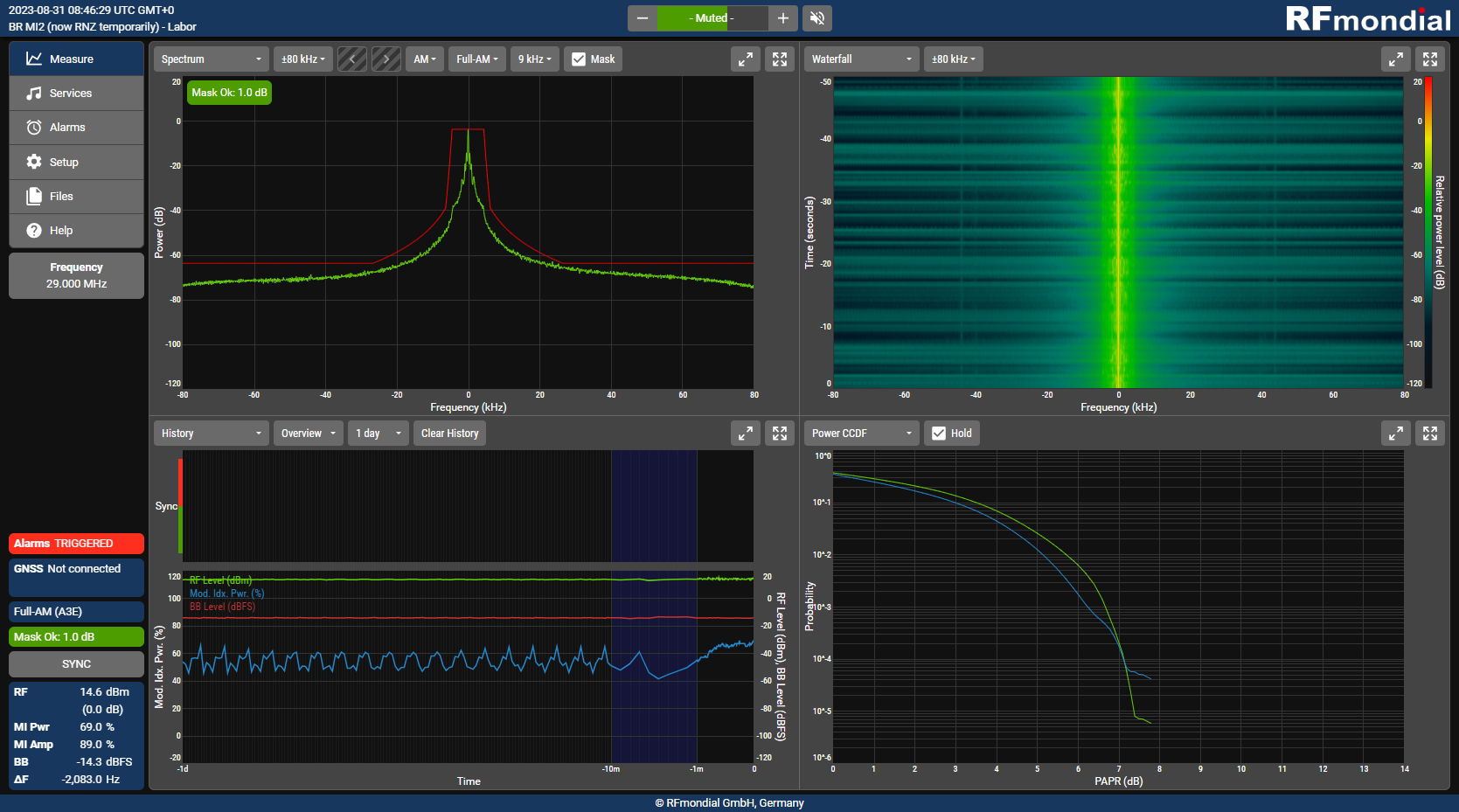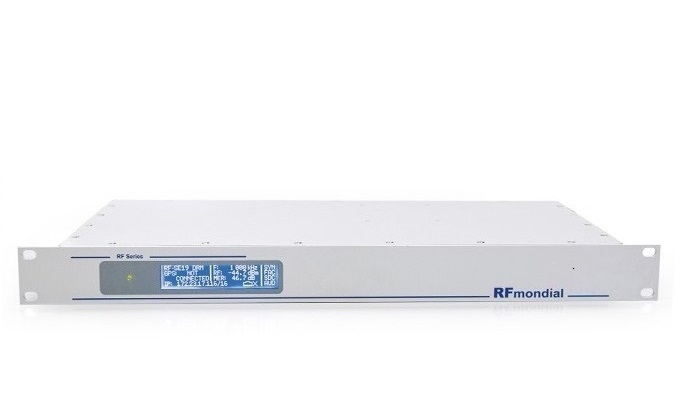 Up to 4 RF inputs in parallel, combination with DAB, DRM possible
Spectrum mask compliance measurements

Streaming of audio

Browser-based HTML5 user interface with remote audio and data streaming
RELATED PRODUCTS
The AM option can be used together with instances of DRM, FM and/or DAB monitors within the same device.