IP Cores
RFmondial has a long-term experience in digital radio technology and especially Digital Radio Mondiale (DRM) and Digital Audio Broadcasting (DAB). RFmondial has been among the first to provide real-time reference implementations of DRM-FM receivers and modulators and precise,absolute SFN timing measurement for DAB networks. Our integrated hardware and software solutions have been used in various field trials throughout the world and are a mature and stable basis to derive DRM and DAB products.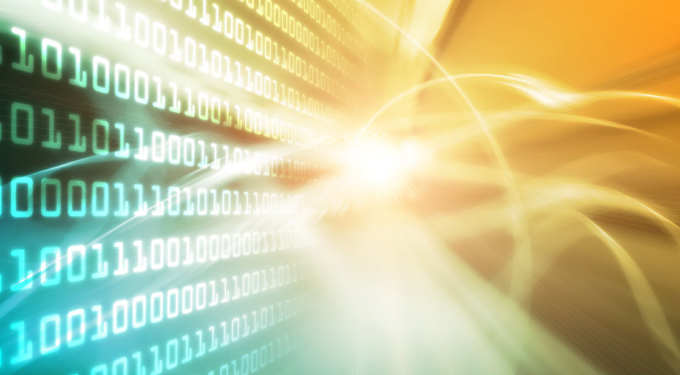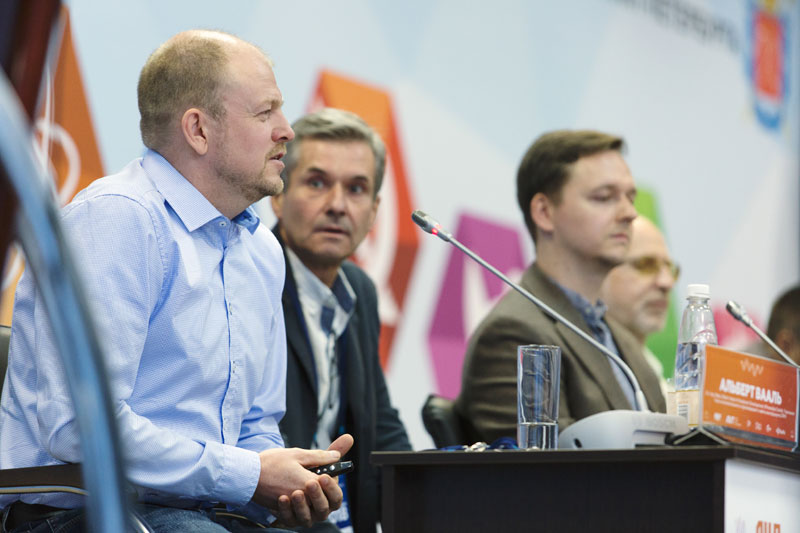 Product Related Services
Experience and competence are essential for a successful installation and economical operation of digital audio broadcasting equipment. As a provider of professional products and services we are offering product related services, e.g.
FIELD TRIALS
RFmondial has a long term experience in conducting extensive tests and field trials throughout the world in various digital radio systems. A list of conducted field trials using the DRM and DAB digital radio standards can be found here.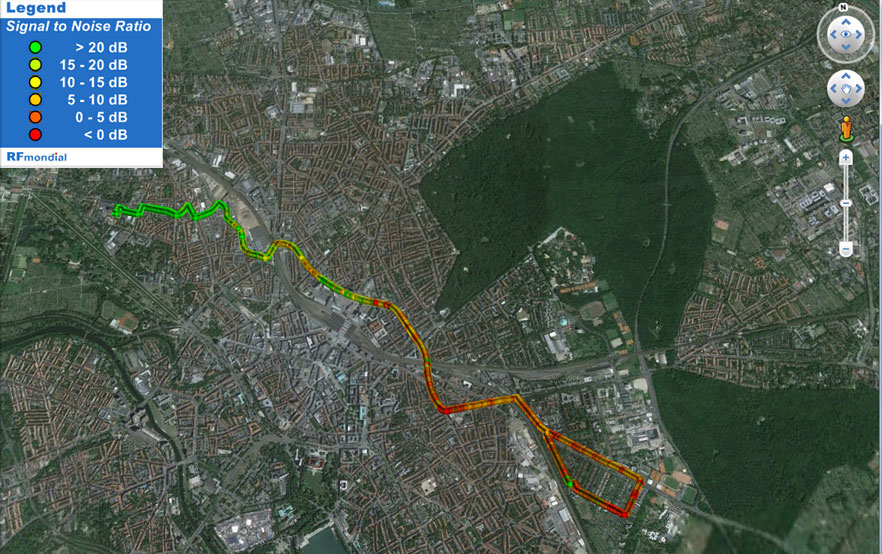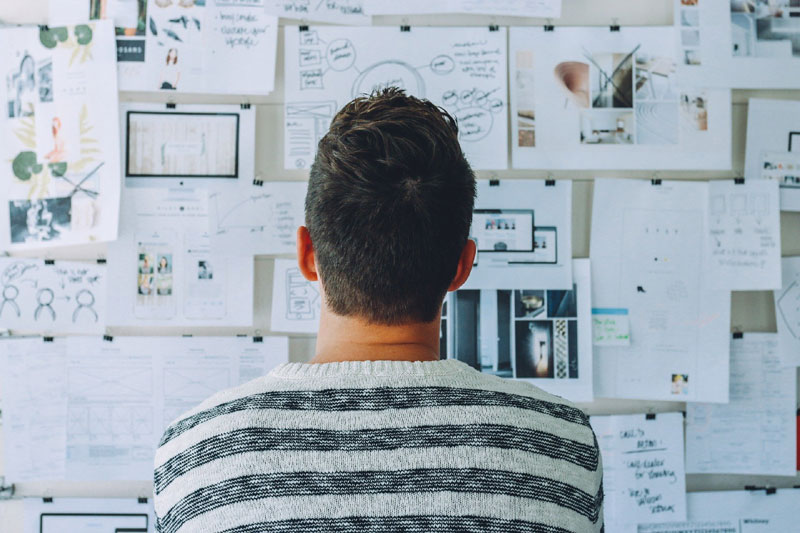 Research and Funded Projects
Researching projects of RFmondial are also supported by funding programmes of the European Commission, the German Ministry of Education and Research or the Lower Saxony State Government.